KEBE: BACKLINE AND DJ REPAIR

An optimal experience of music; that's what KEBE Repair + Service facilitates. As a DJ, musician or organizer, amateur or professional, you want to rely on your music equipment. When a device is defective, KEBE provides a professional and fast recovery. Quality and service are our priority.
Key repairer
KEBE has been in charge of consumer electronics and TVs since 1983. For several years now, we are playing a key role in repairs for music lovers. From turntables and tube amplifiers to electronic musical instruments.

Repair for the Netherlands and Belgium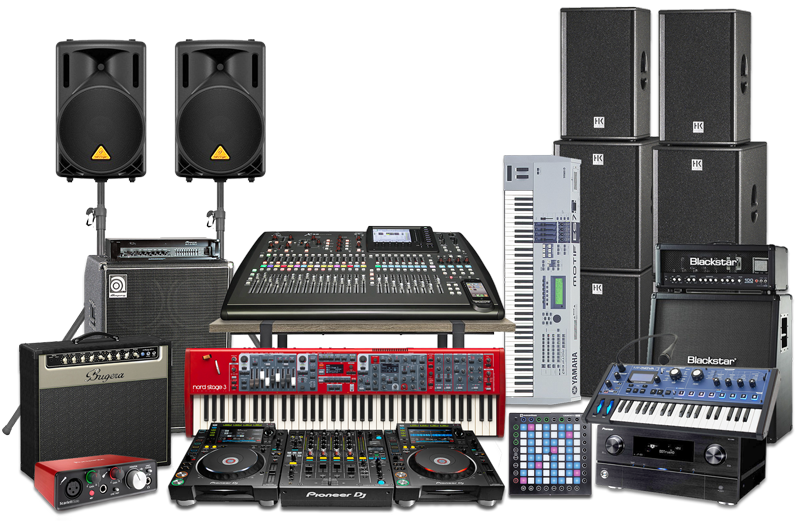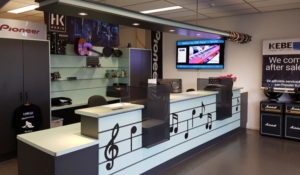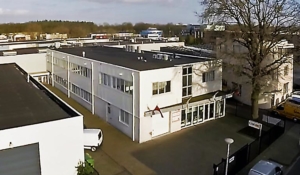 KEBE Repair + Service BV
Avignonlaan 16
5627 GA Eindhoven
The Netherlands
(e) info@kebe.nl
(w) www.kebe.nl
(t) +31 (0)40-2455544
Opening hours
Mo – Fr: 08.30 – 17.00h